Metherell Financial is a financial services organization, which has been offering individuals and their families tailored financial advice for over 35 years. Our goal is to help clients realize their financial dreams and mitigate financial stresses. Metherell Financial specializes in retirement planning, estate planning and estate settlement. The Metherell advisors can also assist with insurance and risk management, tax planning and investment needs at any stage in life. Whether you're saving to buy a house, putting money aside for your child's education, dreaming of a big trip or planning for retirement, Metherell Financial is here to help.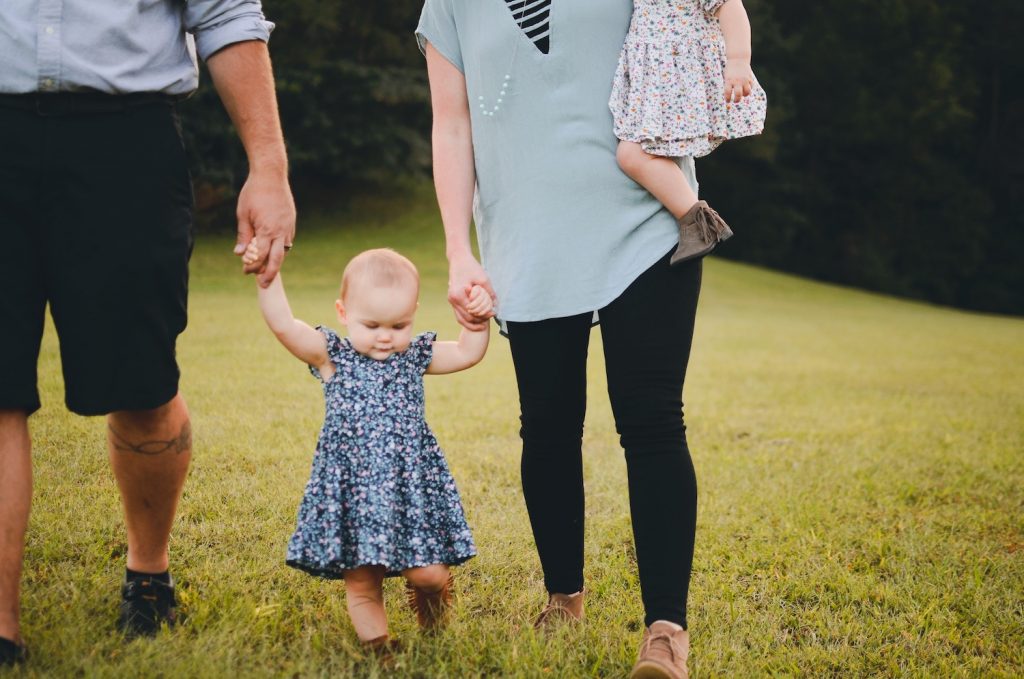 Insurance & Living Benefits
Our greatest asset is our ability to earn income or care for our families. Give yourself the peace of mind of knowing you and your family are protected in the case of untimely death, illness or disability.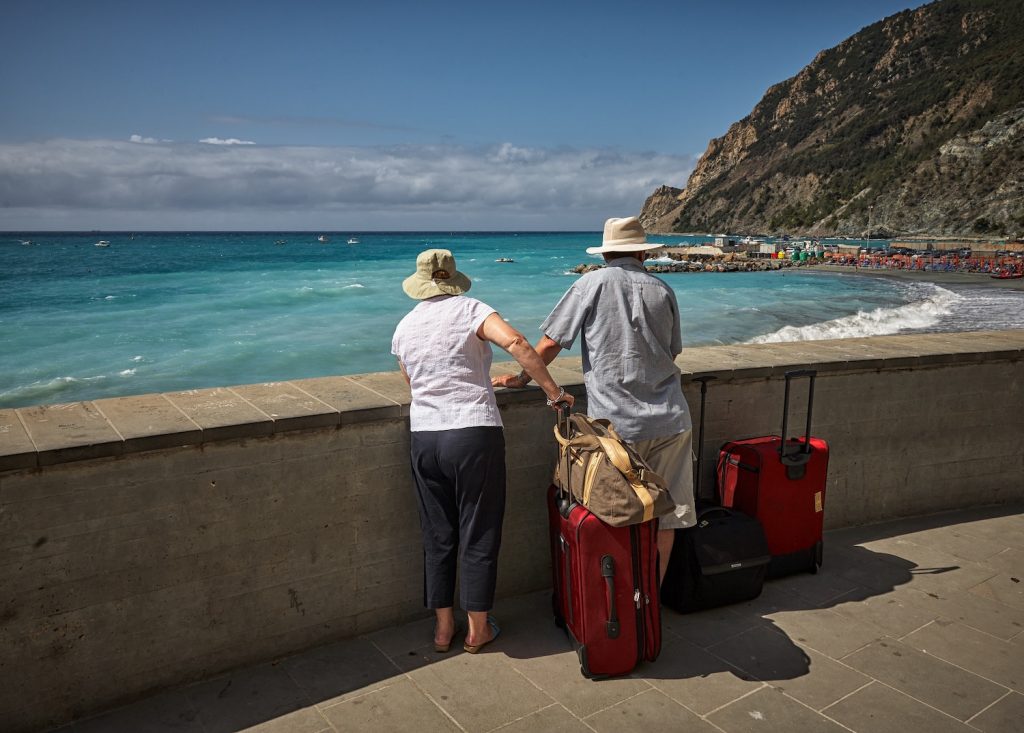 You work hard for your money, it's time to get your money working hard for you. Whether it's tax sheltering, receiving government grants or reduced fees, there is investment option that suits your needs.
Let's turn your goal into a plan because Benjamin Franklin said it best when he said "failing to plan, is planning to fail". Having a solid financial plan can mitigate financial stress and turn your dream to reality.
According to a survey conducted by the Financial Planning Standards Council of Canada, Canadians cite money worries as their greatest source of stress and 87% say they wish they had made better financial decisions. Money worries can be caused by lack of knowledge, lack of funds and poor planning.  But we can help! Working with a financial advisor allows you to mitigate some of your financial stress through education, planning and tailored advice. Together we will establish a personal relationship, set financial goals and create a plan towards success while navigating the world of financial markets, government regulations and taxation. Whether your goals include buying your first house, putting your children through school or leaving a legacy inheritance to your grandchildren, we can help make your dreams a reality!
Brynn Metherell advised me and my family during the process to purchase life insurance. I was impressed with her strategic use of technology (e.g. Google Hangouts) to walk me through the application process, and her genuine interest in understanding my particular family needs to provide me the best advice. She always request feedback on how to improve certain services so she is open to fresh ideas. I am sure I and my family will continue approaching her to seek her professional assessment and advice.
As someone with limited investing experience, it was really important that I found someone knowledgeable, personable and trustworthy as my financial advisor. Brynn has done a great job looking over my financial portfolio, discussing my short-term and long-term personal and financial goals, and sharing the risks and benefits of different investment opportunities. I feel confident in my personalized investment decisions thanks to the expertise and experience of Metherell Financial.
We have been with Marty for over 30 years and we have valued his insights and financial guidance, the result of which will allow us to enjoy our retirement. Today, Marty introduced us to Brynn and we were very impressed with her knowledge. We wish you both continued success at Metherell Financial.
Brynn is very friendly, passionate, knowledgeable, patient and answers all my questions thoroughly! She breaks down complex topics and I learn something new from her every time we chat.
Many years ago I made a smart decision - I took your advice. Thank you for all these years of friendship and financial guidance.
Always enjoy our talks and feel good that all seems well. Thanks for keeping me informed
Thank you very much Brynn for your help. I really appreciate it! You are the best mentor & teacher that I ever had. Thank you for always being available and helping me to become a better investor. Thanks again!
"Many thanks for your time, friendship & guidance. It is very helpful & greatly appreciated!"
"I want to thank Marty for the 30 years he has looked after and safeguarded my little bundle. My late mother recommended him as she said he listened to what she wanted which was more than what any other advisor did. You have a great team! Thank you to Anne Marie for always answering my questions with a smile when I phone and thank you to Brynn for her guidance. I never worry because I know your team is always one step ahead of me."
we are independent and work
with the following companies